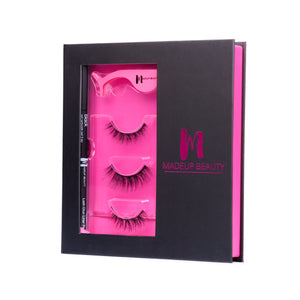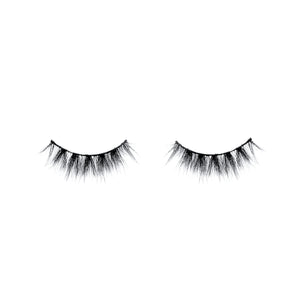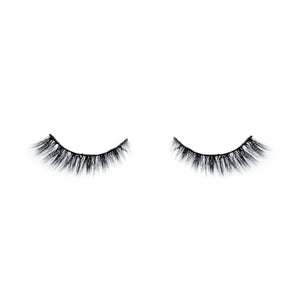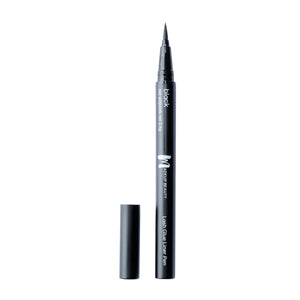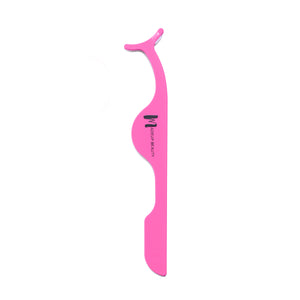 $43.00
Introducing our exquisite collection of powder blushes, designed to add a touch of color and radiance to your cheeks. Crafted with precision and care, our powder blushes offer a seamless application and a beautiful finish, leaving you with a natural and glowing complexion.
Madeup Beauty Collections
ABOUT MADEUP BEAUTY
Madeup Beauty is a celebration of inclusivity, rooted in realistic beauty standards. We believe the perfect lip shade exists for everyone, and no skin tone should ever be left behind.
cruelty free
Never tested on animals, ever.
made in canada
Proudly made in Canada and ships worldwide.
paraben free
Free of harmful chemicals and preservatives.